In Memory Of Our Beloved Pups!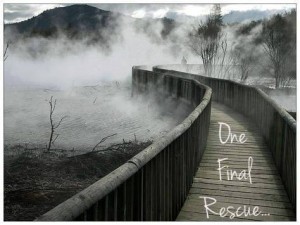 There is a legend that all the ones we have lost, wait for us at the rainbow bridge. If only this is true; we will meet you all once again.  Your lives on earth are much too short; your imprint remains with us forever.
Serenity: Died of heart failure. From the moment we rescued her, she was special.  The first vet she visited told us she was crazy. She wasn't crazy; she was fitting a lifetime of living, into the short time she had. We will miss you always. Until the Rainbow Bridge.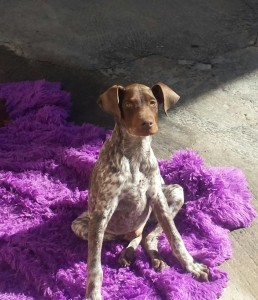 Jameson died of Distemper. We tried everything to save him. Erica drove across the U.S. to find a cure that had worked on other dogs. We caught the Distemper too late.  We miss you Jameson. You deserved a much better life. You were a heart stealer. Until the Rainbow Bridge.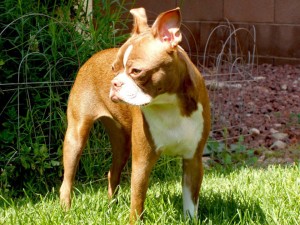 Samadhi: for whom the legacy of 200 dogs saved (so far) followed his death from Lymphoma. Diagnosed at 4, he fought it for a year and died at 5. In his last moments, he stood up in his oxygen tent to say goodbye to me and his Daddy.  We loved you beyond Samadhi and you broke our hearts into 1000 pieces.  There will never be another dog like you; you were our soul child.  I will bring you a ball at the Rainbow Bridge. Wait for me there, boy.  It will be awhile. In your name, there are many to save.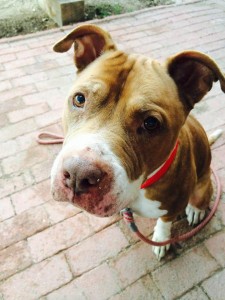 Blossom died of cancer. She was likely surrendered to the shelter, at around the age of 9, already full of cancer, but the owners didn't say so.  We loved you Blossom and we miss you.  Especially Ray, who took care of you as his own. We wish we knew you when you were young, so that you always had the life you deserved.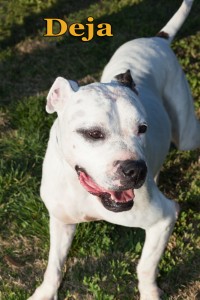 Deja died of cancer. She fought it valiantly and we thought we had it beat. You brought joy and love to everyone you met.  Jerry loved you as if you were always his own and will miss you the most of all of us; but you left a hole in all of our hearts and we will always love you.  Until we meet again.